Nik kershaw wouldn't it be good '98
I was always taught that if you have a job to do, do it properly. I was mainly influenced by my father and that was his way. He was off to work at 8am and back at 6pm every day in order to put bread on the table.
· http:/// Follow us on TWITTER http:///liveyourmusic Born 1 March 1958 (age 52) Bristol, England Origin Ipswich, Suffolk ...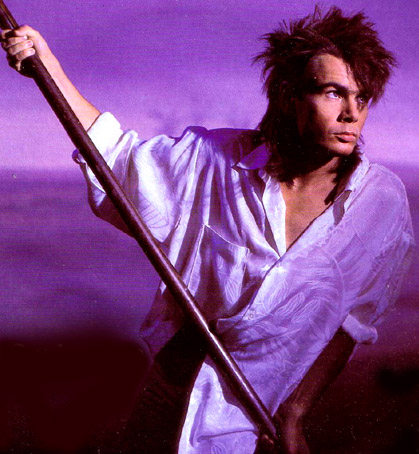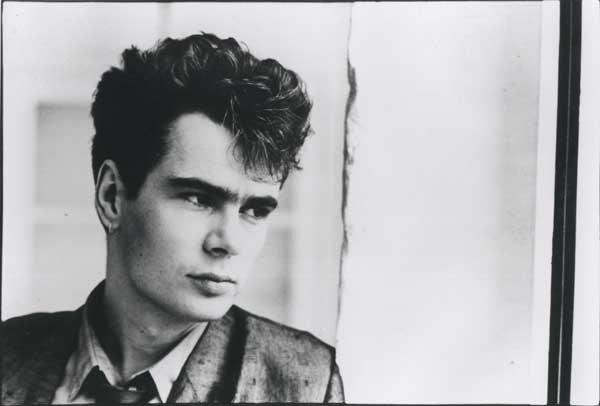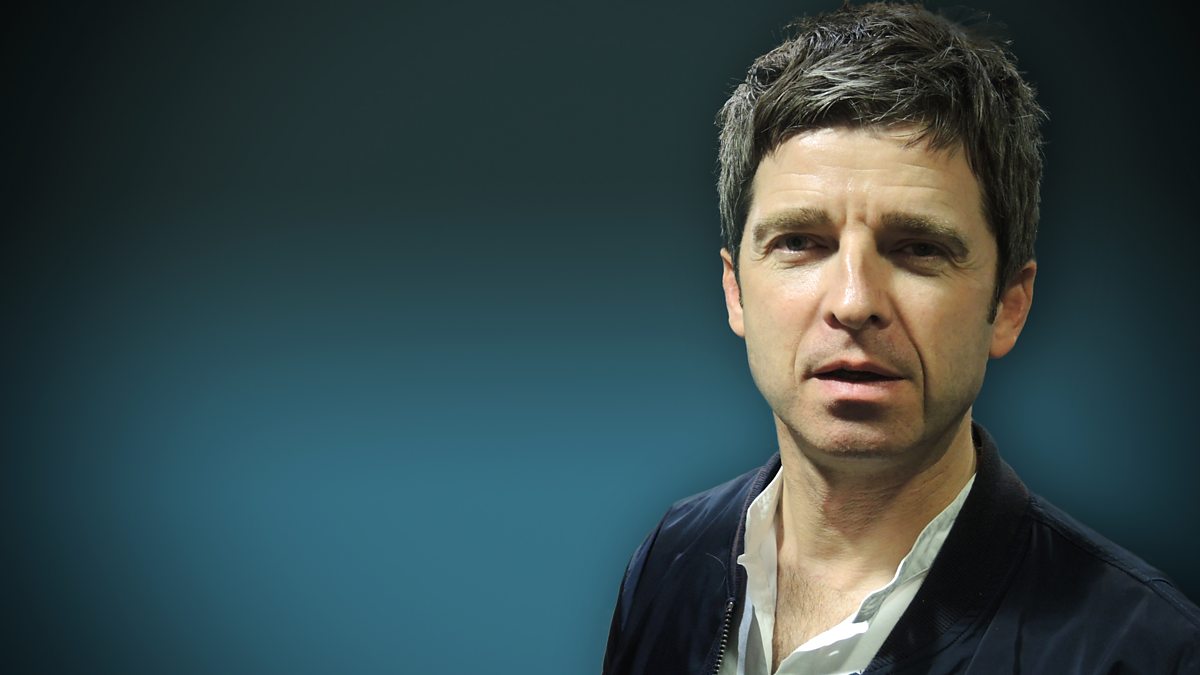 qcouh.zaoan.us