Lou reed / greg cohen - no drums 92
Please e-mail me anybody you feel should be included here and it will be done. I know there are names still missing. If you have one please submit to:
My anxiety increased as weeks passed. I slowly realized that the positive implication of this nomination was being retracted. The producers seemed to have decided to stage performances only by the singers who were deemed commercially viable. Composer David Lang's song "Simple Song #3" performed by South Korean soprano Sumi Jo was also omitted.
Laurie talks about breaking rules, deep thinking, and finding inspiration in both oppressive and progressive times in this interview with Brandon Stosuy for The Creative Independent.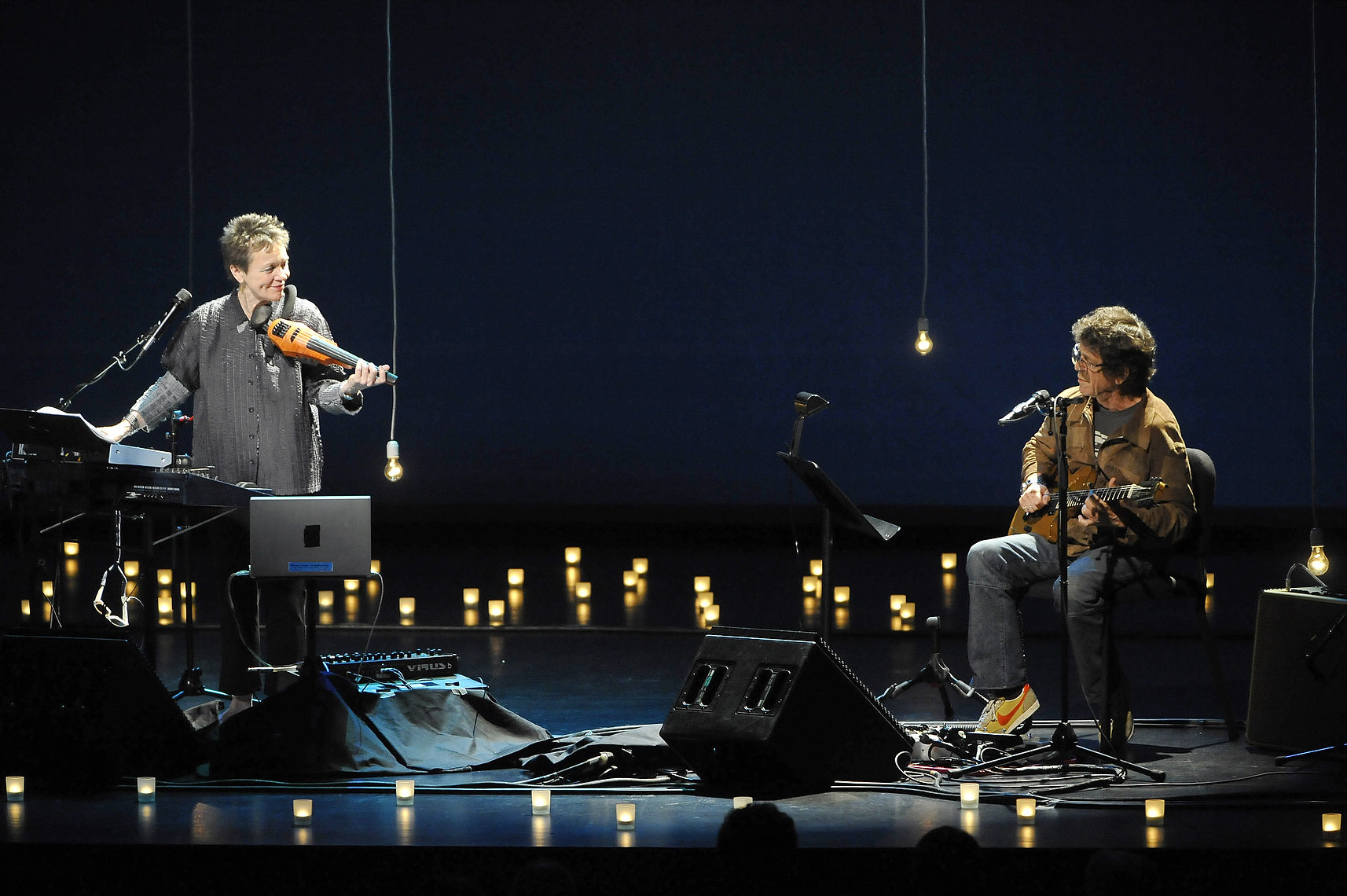 ccven.zaoan.us