The charles lloyd quartet love-in
Public tours are led by Albright-Knox–trained docents and are free on the first Friday of each month as part of M&T FIRST FRIDAYS @ THE GALLERY.
In the summer of 2016, Lloyd reconvened the New Quartet for their first extended tour in several years. In fact, Passin' Thru opens with the very first song performed on that tour: "Dream Weaver" recorded at the Montreux Jazz Festival on June 30 (the song was originally recorded on his first quartet's 1966 debut album of the same name). The remaining six pieces were drawn from the band's sublime performance at The Lensic in Santa Fe, New Mexico on July 29. Lloyd dedicated that concert, as well as this album, to the memory of his dear departed friend Judith McBean (the closing piece "Shiva Dreams" was "a prayer and meditation for her.")
Eccentric Canadian electronic-music pioneer Bruce Haack provides the source material for the world premiere of Jim Findlay's staging of Electric Lucifer . A children's musician who dazzled kids on Mr. Rogers' Neighborhood with his homebrewed gadgetry, Haack produced the world's first electronic rock opera in 1970, using DIY synthesizers, modulators, and an early vocoder to depict a world whose descent into death culture could only be reversed by the technology of "powerlove." Part inverted Godspell and part hippie dreamscape, Electric Lucifer reflects an era when the reconciliation of science and humanity seemed the road to paradise. Nigerian-American performer Okwui Okpokwasili ( Poor People's TV Room ) plays the title deity in this previously unstaged work, which Findlay views as an all-too-contemporary tale of evil ("No involvement/Will Communicate/Primal memory/Kill," the Death Machine sings) and redemption.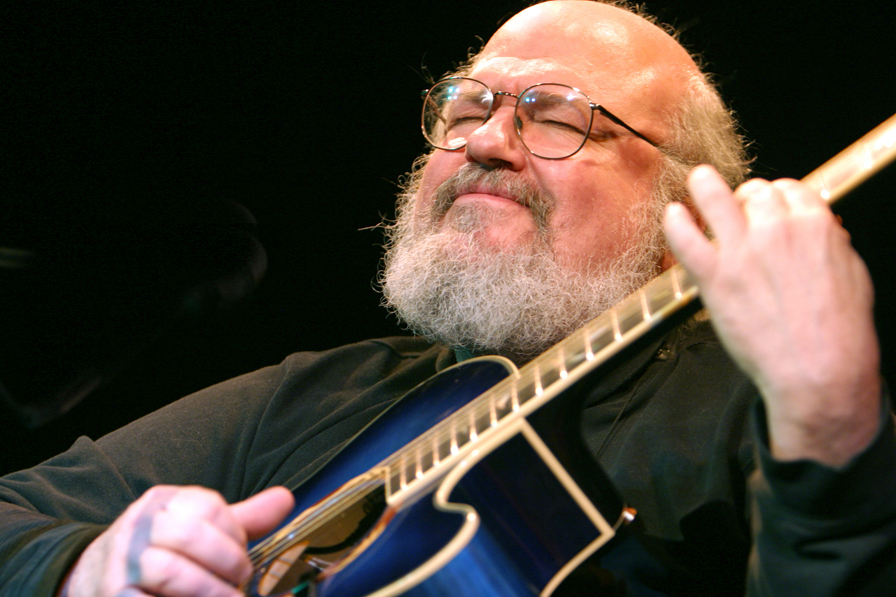 ccven.zaoan.us